A unique shop in Station des Rousses resort: leave with a souvenir of your trip to the poles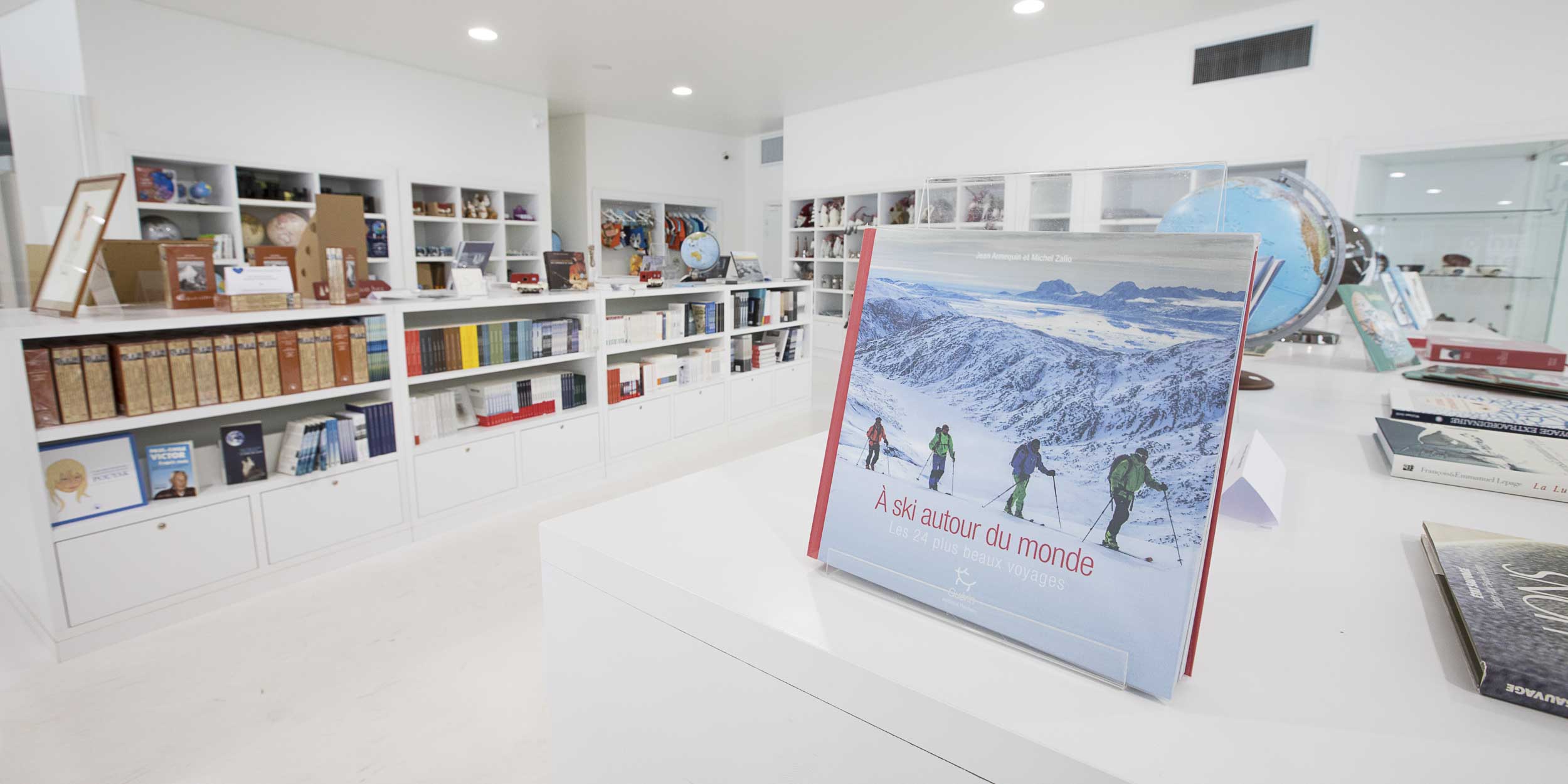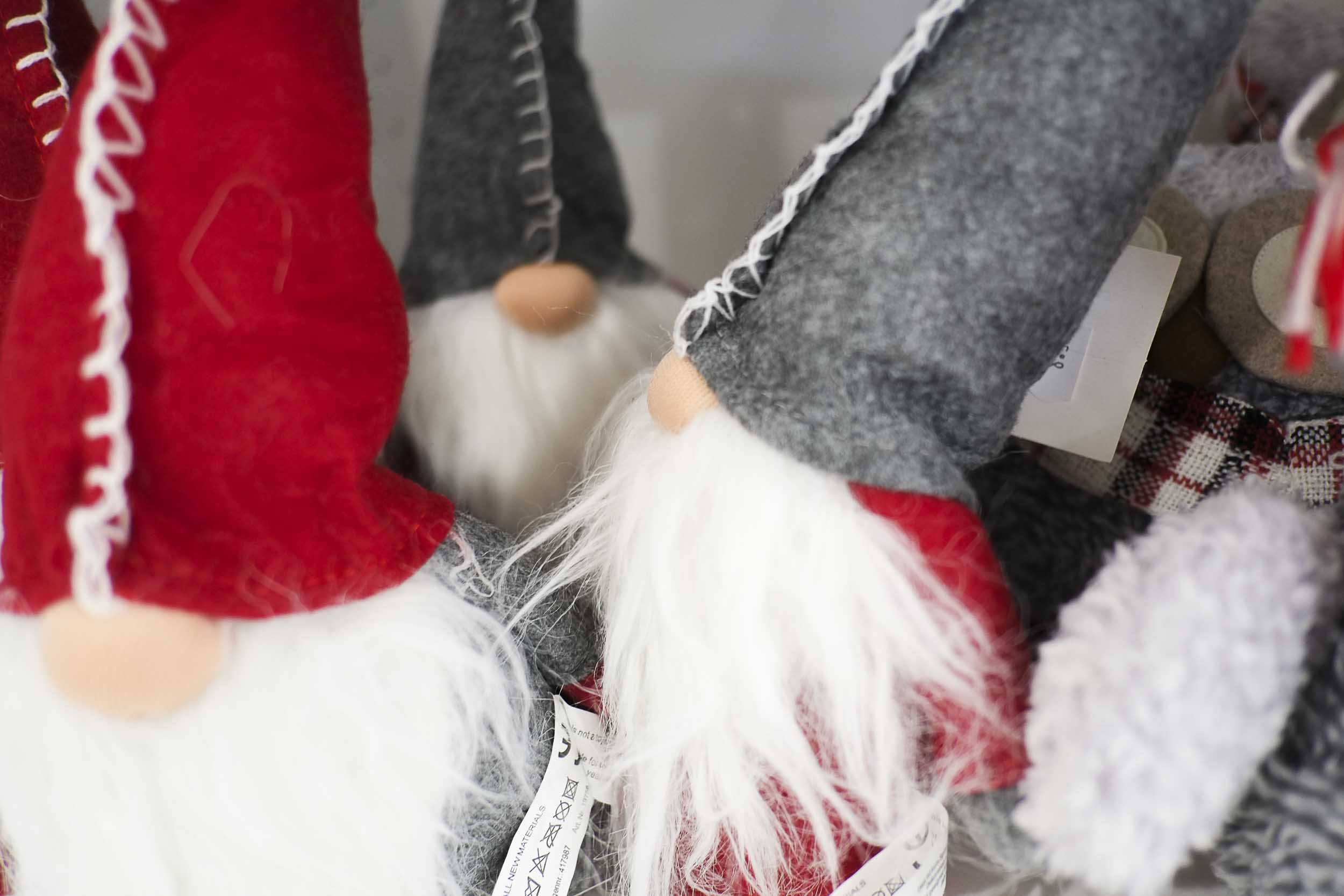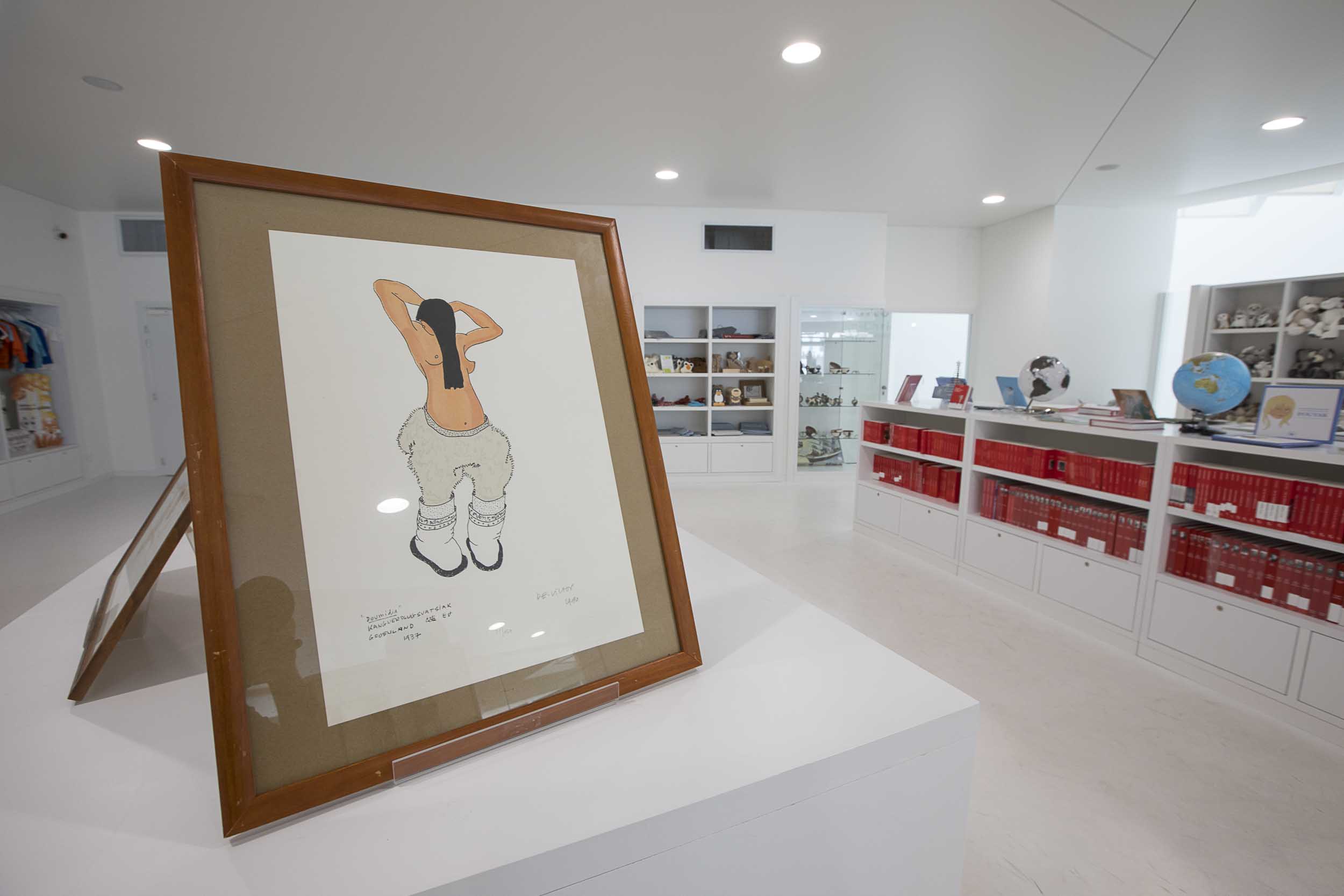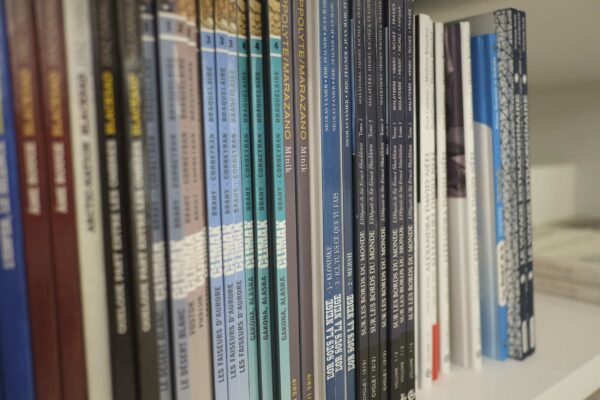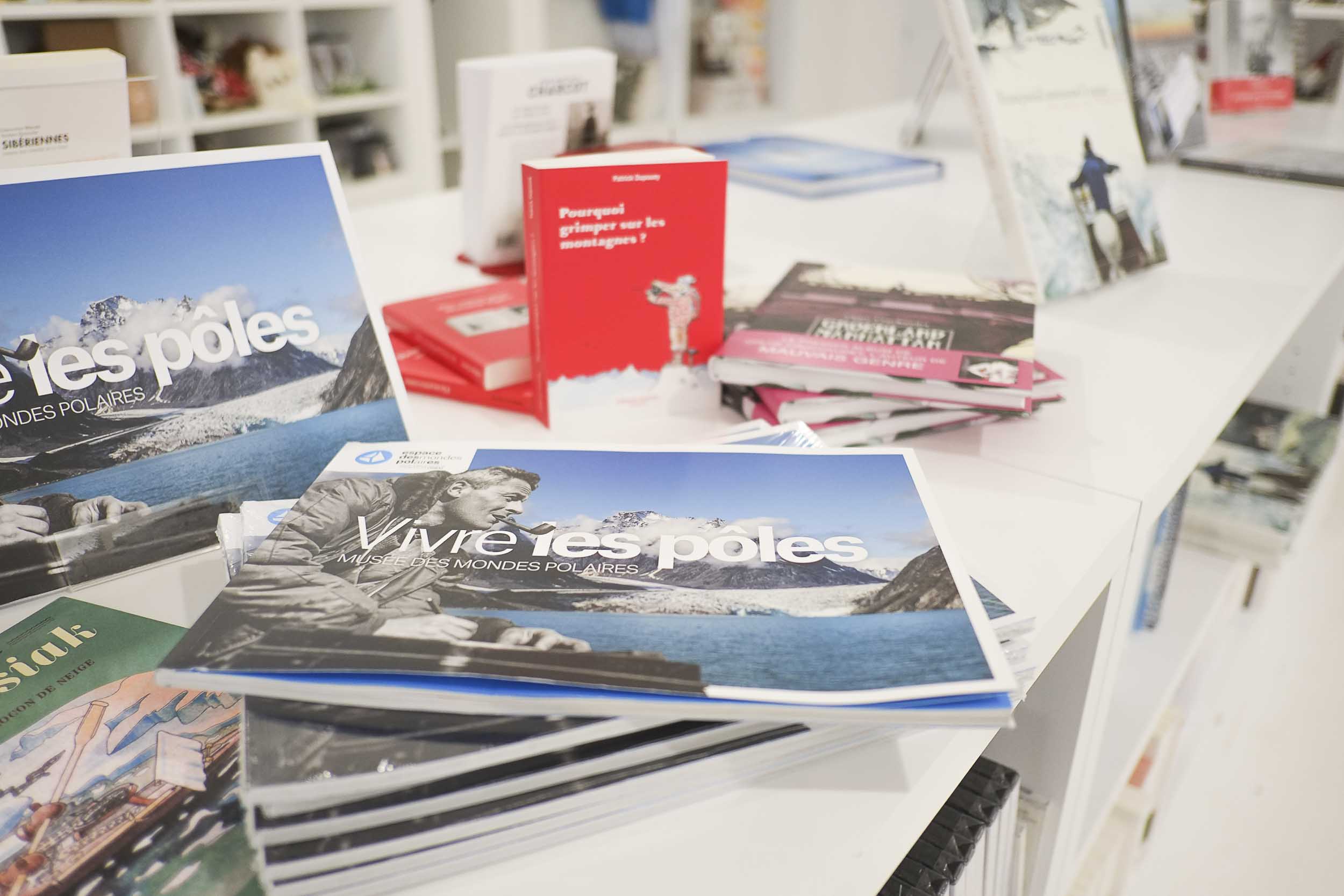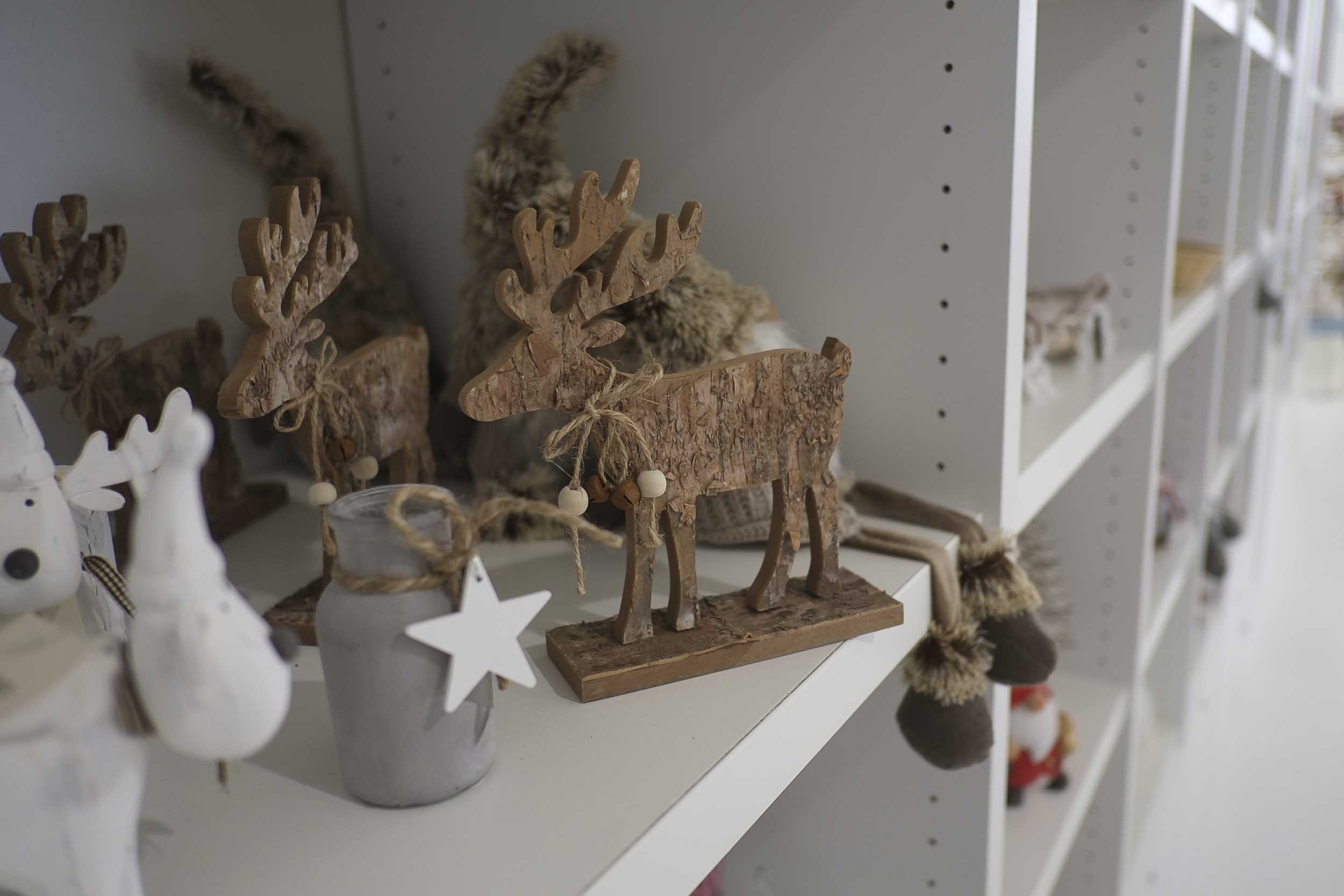 Fancy a lasting memory of your trip to the Espace des Mondes Polaires or your stay in Station des Rousses? Or maybe you'd like to give a present to a loved one?  The gift shop is entirely dedicated to the world of the poles and has a vast array of items for sale. Books, postcards, cuddly toys, board games, wooden toys and small items of exploration equipment will appeal to both children and adults alike.
Access to the Espace des Mondes Polaires shop
The gift shop is located in the same building as the museum and ice rink but can be accessed independently and free of charge.
The shop and sales staff welcome you during museum opening hours: more information on the opening times and prices page.
Online bookshop
Maybe you spotted a book in the shop but weren't sure whether to buy it? Or you'd like to show friends and family our wide selection of polar and adventure books? Or buy your children a gift?Explore our online bookshop: you can order many of the books available in-store from here!