Private hire of the Prémanon skating rink
Would you like to organise an original and unforgettable event? The Espace des Mondes Polaires skating rink is available to hire for gatherings that will be engraved in your memory… and on the ice!
Whether you're hosting a business event or private reception, you can be assured of a successful evening surrounded by the atmosphere of the poles.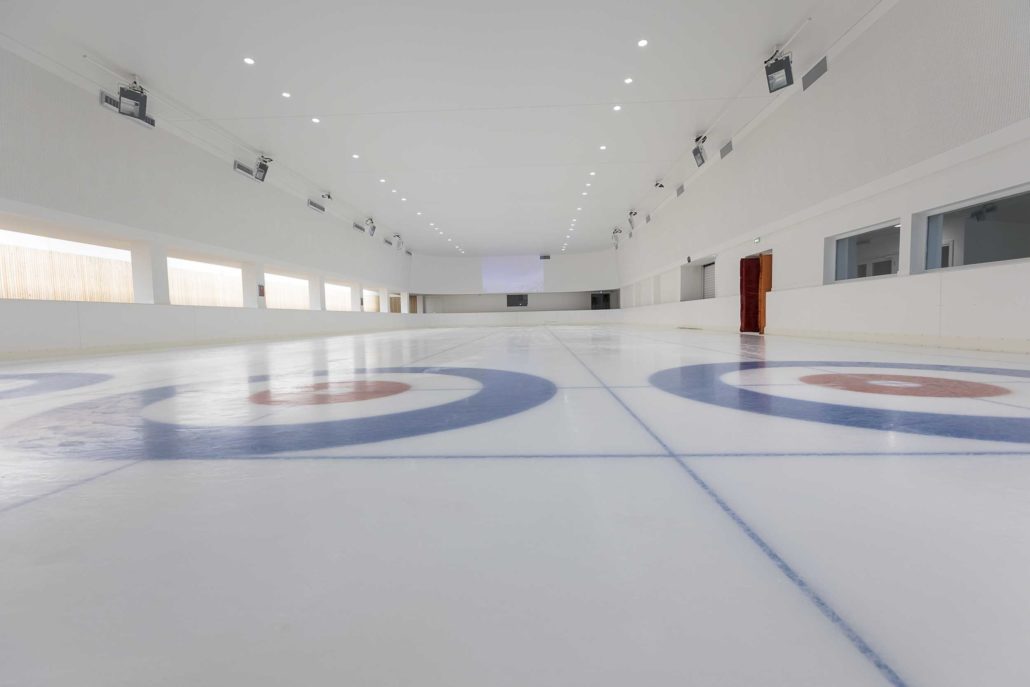 Hire terms, conditions and prices
The Prémanon skating rink can only be hired outside opening times to the public and subject to prior booking.
Skating rink staff will be on hand in the event of any technical problems and will make sure your evening runs smoothly on the skating rink at the Espace des Mondes Polaires.