The Espace des Mondes Polaires, an attraction unique in France
The new Espace des Mondes Polaires museum invites you to explore the Arctic and Antarctic at your own pace and according to your interests! We advise you to allow at least 2 hours for your visit.
In a setting decorated in polar colours and featuring beautiful photographs, numerous explanations and several objects brought back from expeditions, you'll learn more about polar geography, flora and animals, peoples, explorers and scientific research, as well as many other topics.
Set up to replace the Paul-Emile Victor Polar Centre, the current polar museum houses many objects belonging to the famous Jura explorer. Much of the museum is devoted to his different expeditions and polar research!
Daily film screenings in our comfortable auditorium are the perfect complement to your visit.
If you're visiting with children, have a look at our page on family activities, especially those related to the ice rink.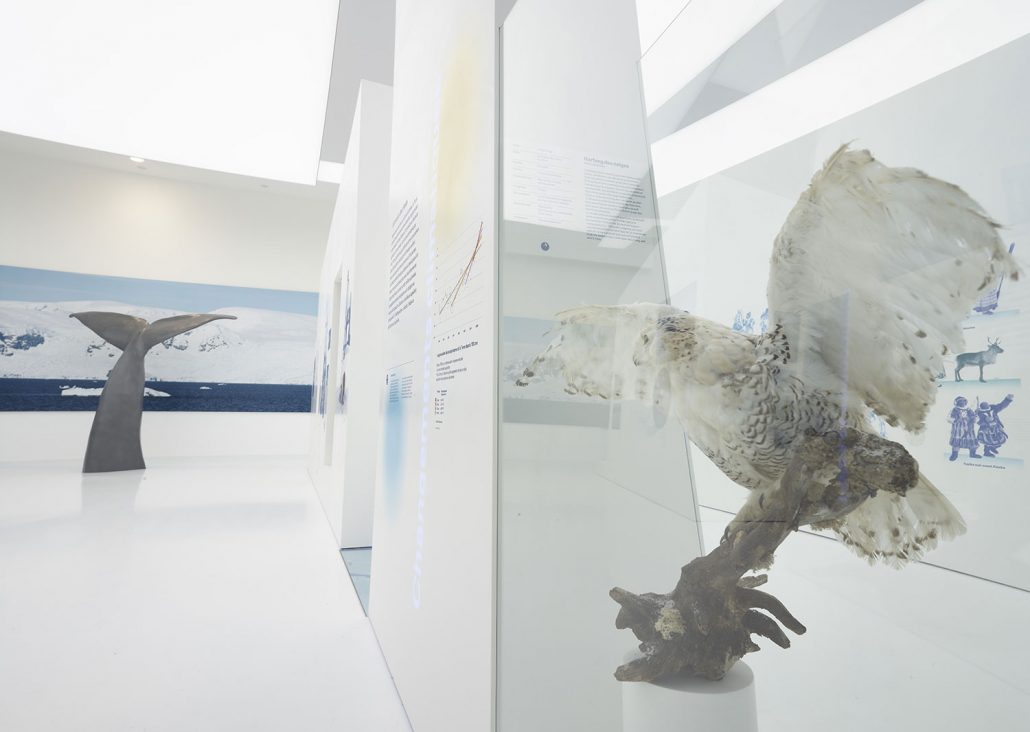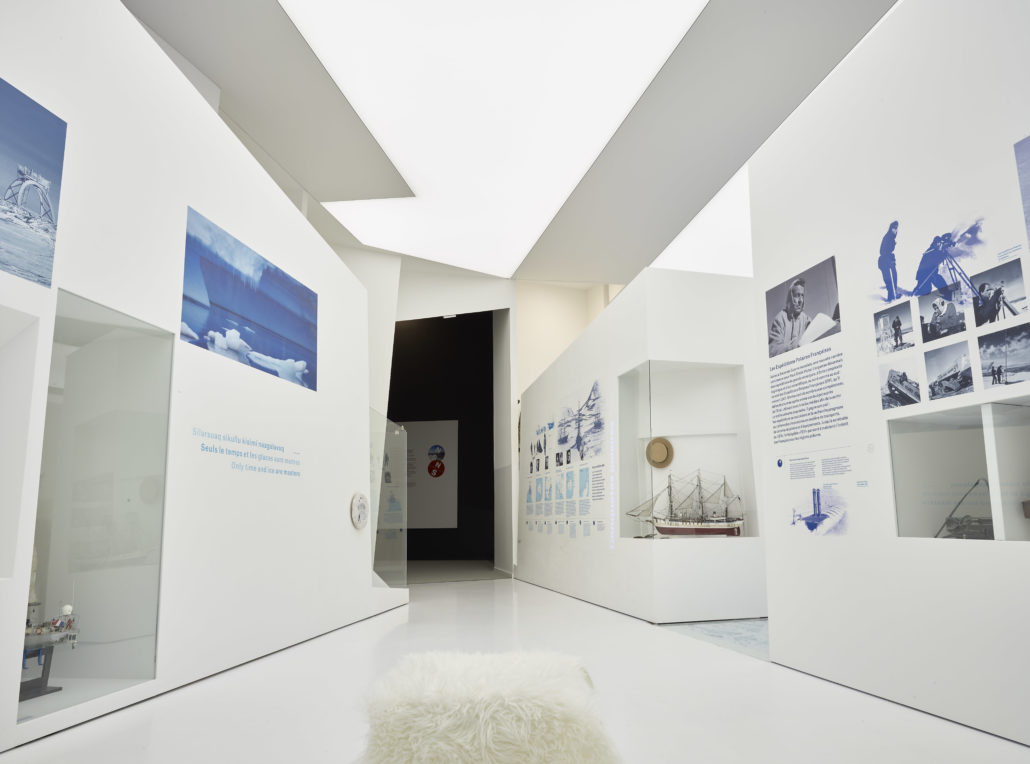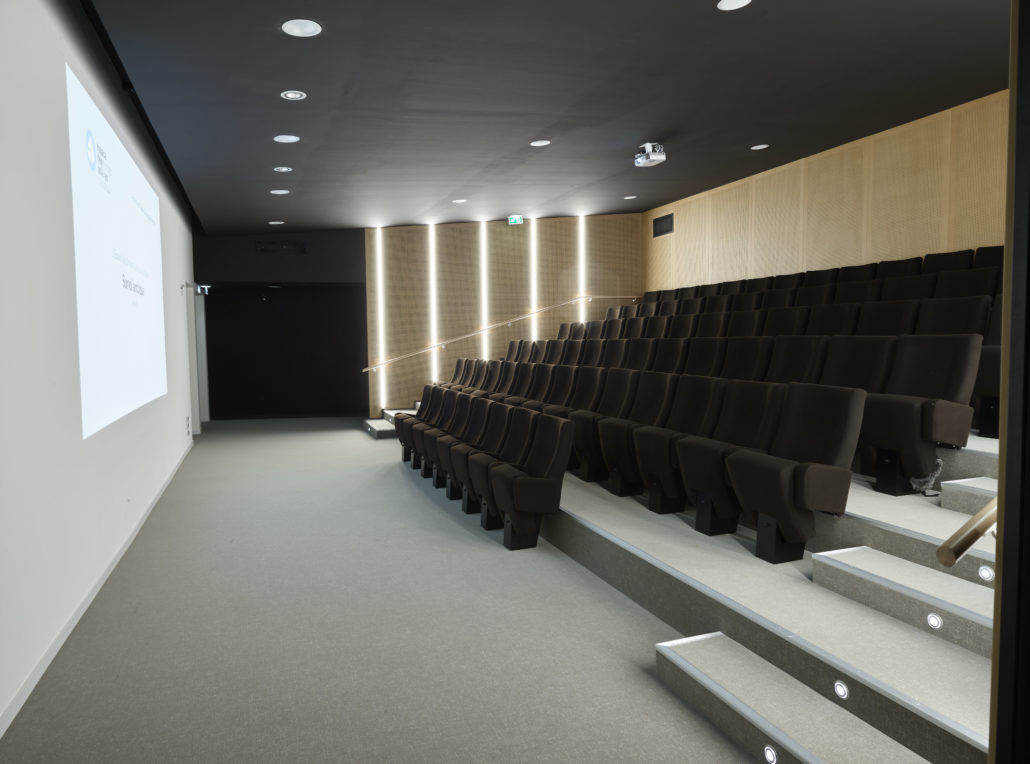 Events
Throughout the year, the Espace des Mondes Polaires puts on various activities such as temporary exhibits which are included in the admission price to the museum. Talks and film screenings also feature on our varied programme.
Guided tours lasting 1.5 hours are offered at a cost of €9.50 per adult on Sundays at 2.30pm at certain times of year:
23 December 2018 to 31 March 2019 inclusive;

07 July to 1 September 2019 inclusive;

20 October to 03 November 2019 inclusive.
Included in the admission ticket to the museum (€8 per adult), other half-hour "meet the guide" events are offered during the low season on Sundays at 3pm:
01 April to 05 July 2019 inclusive;

04 September to 18 October 2019 inclusive;

06 to 30 November 2019 inclusive.
Services
The Espace des Mondes Polaires has a specialist shop in the polar bookstore where you'll find a wide selection of books as well as beautiful souvenirs to bring back from your trip to the poles. The on-site team will be happy to advise you.
To dine in the atmosphere of the Far North, there's nothing quite like the Bistrot Polaire where chef Sorin Bocaneala, formerly employed by Paul Bocuse, is waiting to welcome you with his team. Value for money guaranteed. Find all the information you need on the restaurant page.

Practical information
Calendar and opening hours
Our tip: the centre is busiest during the school holidays and at the weekend. For a more relaxed visit, we recommend visiting on weekdays.
Prices
Adults: €8
Children 6-15 years: €4
Children under 6: free
Annual pass (non-transferable card): €25
Access map